 Alek Manoah's Rookie Ball Debut Turns Into a Disastrous Outing Giving Up 10 Hits/2HR In 2 Innings Pitched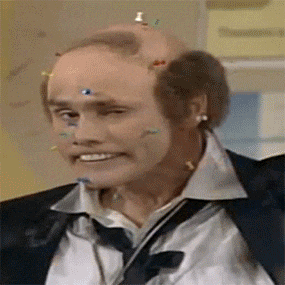 In a less-than-ideal turn of events, Toronto Blue Jays' right-hander Alek Manoah took to the mound for his first official minor-league start since his early June demotion. Unfortunately, the outcome left much to be desired.
Facing off against the New York Yankees' Florida Complex League team, Manoah endured a blistering assault. Lasting a mere 2 2/3 innings, he found himself surrendering a staggering 11 runs on 10 hits, including two home runs, while allowing two walks. On a brighter note, he did manage to notch three strikeouts.
To provide some perspective, it's essential to acknowledge that Manoah may have been experimenting with adjustments during his outing. Whether he was fine-tuning his mechanics or tinkering with his repertoire, there might be more to the story than meets the eye. It's crucial to consider the context surrounding these situations, as merely scrutinizing the linescore can often obscure pertinent details. Nevertheless, the fact that he struggled against opponents who, to put it kindly, fall significantly short of major-league calibre is unlikely to inspire confidence within the Blue Jays organization.