 Beth Phoenix of WWE Crashes the 'Kids on the Escalator Podcast' Co-Hosted by Todd Kerns (Slash) and Half the Dean Blundell Network Joined for a Xmas Miracle!
brentonontour Dec 23, 2020
We are live with Kids on the Escalator Podcast! https://t.co/wsVucJX4lB

— Crier Media (@thecriermedia) December 22, 2020
How much can we possibly jam into one episode? It turns out a WWE Hall of Famer and Slash's bass player was just the start.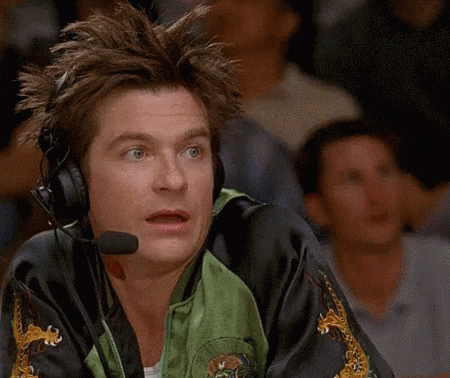 In this week's episode, the fellas are joined by Todd Kerns (Slash, Age of Electric, Toque) to review the Season 2 Finale of "The Mandalorian!"
Then, former WWE Women's Champion and Hall of Famer, Beth Phoenix stops by to give us her favorite Christmas Movie list and discuss her new WWE Icons Documentary, which is about to drop!
Then, half of the Dean Blundell Podcast network stops by for a fun segment where they have 2 minutes to review "The Mandalorian", give us their top 3 Christmas Movies and promote their show.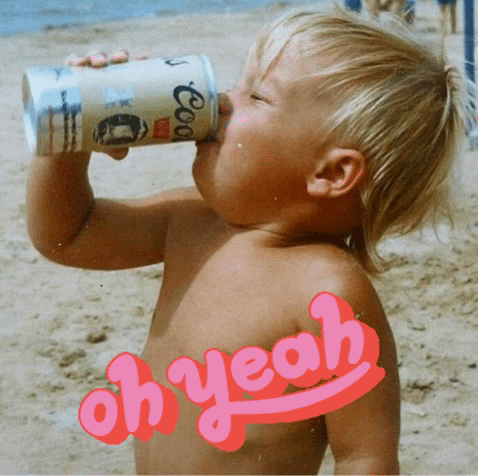 With a run time of 2 hours, it's a huge commitment from you the listener but we promise an amazing time and can't wait to get your thoughts.
It was the Monday "Mandalorian Meltdown", it was live and it was fantastic!
brentonontour
I tour the world and run concerts for a living..I'm searching for the world's best coffee and will share that journey here.. I will never watch a Fast and The Furious movie..Monster Trucks don't interest me but the band is really cool!