 LSU's Self-Imposed Penalty Is Laugh Out Loud Funny
Contributing Writers Dec 10, 2020
In 2019, the LSU Tigers had arguably the greatest season in college football history. They outscored their opponents 726-328 en route to a perfect 15-0 season behind Heisman Trophy winner Joe Burrow, who had arguably the greatest individual season in college football history. They beat 5 teams that finished in the top 10 of the final AP poll and 7 that finished in the top 25. Given their dominance in 2019, it was no surprise to see the Tigers have a record tying 14 players drafted in the NFL Draft, including 5 drafted in the first round alone.
While LSU fans have to be insanely proud of how their 2019 season went, just about everyone had to expect 2020 to be a polar opposite season. LSU lost 17 starters from their national championship team (the most of any national championship in the past 15 years), passing game coordinator Joe Brady (Carolina Panthers), and defensive coordinator Dave Aranda (Baylor). The departures of these players and coaches have caused this legendary 2019 team to start the 2020 season an abysmal 3-5.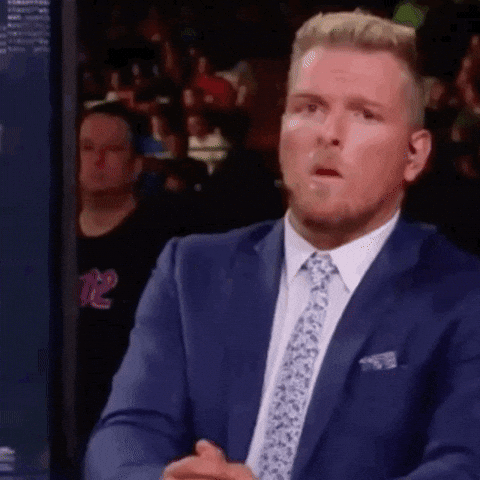 Despite their 2020 struggles, I can safely assume that all sports fans would accept a losing season if it meant having a historic season the year prior. Tiger fans have all but given up on this season and are probably happy that if they were going to have a rebuilding year, it happened in 2020, which has been nothing like a normal college football season.
Now that I've praised LSU enough and given the reasons for their struggles this season, let's get to the reason why I decided to write this blog today.
LSU is self-imposing a one-year postseason football ban for the 2020-21 season due to NCAA rules violations pic.twitter.com/pQL6EU7Hiv

— Bleacher Report CFB (@BR_CFB) December 10, 2020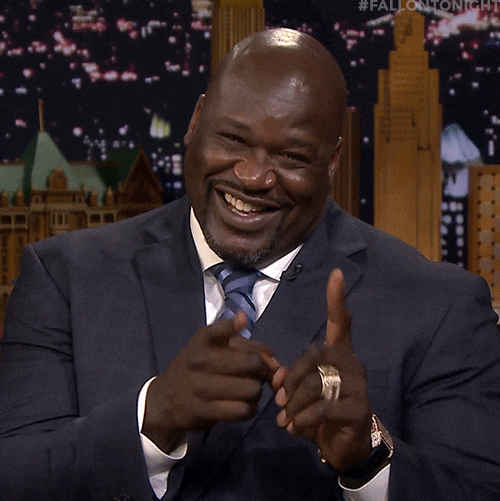 WHAT A MOVE BY COACH O AND THE TIGERS!! LSU is 3-5 on the season and one loss away from being eliminated from the postseason. They also have a date this Saturday with 6th ranked Florida who are led by Heisman Trophy contender, Kyle Trask where they are 23 point underdogs. To be honest, I'm not entirely sure if self-imposing penalties on yourself means that that's all of the penalties you will receive, but either way I LOVE this move by LSU. Truly laugh out loud funny to ban yourself from the postseason in a season where you weren't even going to make it and making it seem like you're taking accountability for your actions. For what it's worth this ban is apparently because a couple of boosters gave improper benefits to some players… Sup OBJ?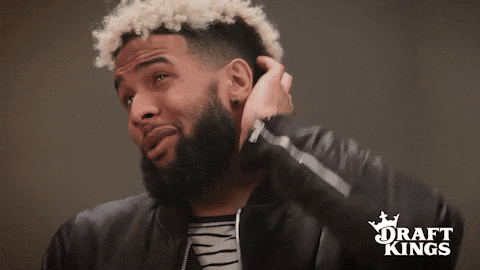 My guy Coach O is out here playing chess while everyone else is playing checkers. Just another reminder that this gem of a man should still be the Head Coach for MY USC Trojans and not that sorry excuse for a coach, Clay Helton. I'm very curious to see if this is the only punishment the LSU Football program receives but either way, I'm very grateful for Coach O for giving me a good laugh on this lovely Thursday in December.
And there's no better way to end a blog about LSU Football than to remind everyone that the LSU 2020 National Championship Hype Video is unquestionably the best hype video in the history of hype videos.
Contributing Writers