 Obi-Wan Kenobi is here! Episodes 1 & 2 reviewed! (Spoiler Alert)
brentonontour May 29, 2022
Disney + and Lucasfilm have dropped what could be the best thing out of the Star Wars Universe since Empire Strikes Back! A bold statement sure, but judging by these first two episodes we are in for a hell of a ride!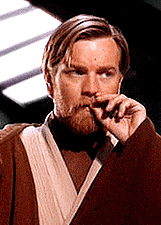 Coming out of the trailers we are led to believe that Obi-Wan is hanging on Tatooine, keeping an eye on a young Luke Skywalker, and in essence keeping to himself. However, we are quickly taken on a different journey with the reveal of what Order 66 actually looked like in real-time, we take a trip to Alderaan and get introduced to a young Princess Leia who gets kidnapped by FLEA from the RHCP, The Inquisitors arrive at Tatooine to find and destroy any remaining Jedi and in the process, it's revealed to Obi-Wan that Anakin is very much alive oh, and Obi-Wan works at a factory. That's just the first two episodes!! It's part Batman, part John Wick, and all Star Wars canon!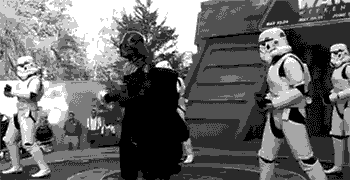 On this week's episode of the Kids on the Escalator podcast, we break it all down for you!
Did you watch Obi-Wan Kenobi? What are your thoughts?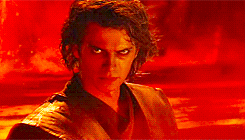 brentonontour
I tour the world and run concerts for a living..I'm searching for the world's best coffee and will share that journey here.. I will never watch a Fast and The Furious movie..Monster Trucks don't interest me but the band is really cool!