 The best Horror movies of all time are?
brentonontour Oct 19, 2022
This week on the Kids on the Escalator Podcast we start the annual countdown of our favorite Horror movies of all time. This of course is a super polarizing topic as everyone gets scared in their own way! What defines a Horror movie? Do blood and guts matter? Does the movie have to be creepy, cheesy, well-written, have a plot, or all of the above?
We welcomed Ashley Lindley to the show (Wife of Dean Blundell Show Co-Host Ryan Lindley) to chat about her favorites and of course, Ryan had to make his wife's appearance extra memorable with a funny appearance of his own! This is week one of our yearly breakdown of the genre. What is YOUR favorite scary movie?
For all things Kids on the Escalator please subscribe to us on YouTube HERE
You can catch all past episodes HERE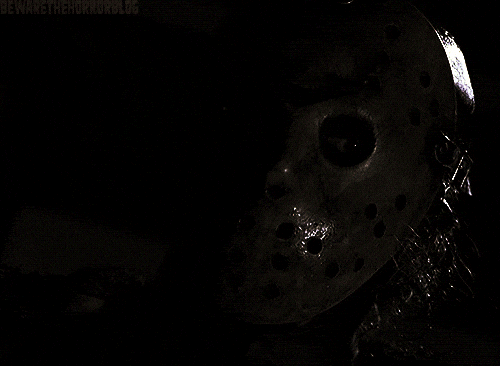 brentonontour
I tour the world and run concerts for a living..I'm searching for the world's best coffee and will share that journey here.. I will never watch a Fast and The Furious movie..Monster Trucks don't interest me but the band is really cool!