 "The Mandalorian" breakdown, AEW Chat, Darth Vader and Pat Patterson pass away and we give away some stuff! Kids on the Escalator Podcast Ep #7
brentonontour Dec 4, 2020
We went live!!!
In Episode #7 Chris Machete and Brenton are joined by their friend Mike Pongracz (Voice Over Actor -Cineplex/HGTV,  contributor/writer WWE Network-Edge, and Christian Show)  to break down "The Jedi" (Season 2, Ep 5 "The Mandalorian), new champs in AEW, the passing of David Prowse (Darth Vader) and WWE legend Pat Patterson. Then, Chris and Brent are joined by contest winner James Shaw of the band "Go Rude Boy Go" to give him his stuff,  break down if you are "Guitar?" or "Non-Guitar?" and our love/hate relationships with soundchecks!
All Platforms but hey watch us live every Monday Night on the Dean Blundell network, Twitch, Youtube and Myspace!!!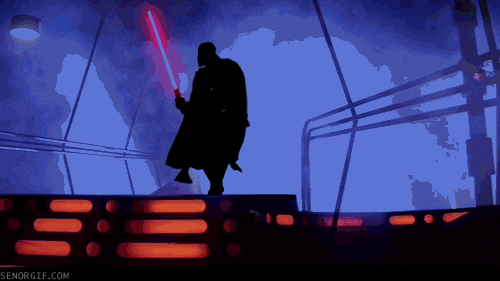 brentonontour
I tour the world and run concerts for a living..I'm searching for the world's best coffee and will share that journey here.. I will never watch a Fast and The Furious movie..Monster Trucks don't interest me but the band is really cool!