 It's time for a Seinfeld deep dive on Crier Media!
brentonontour Sep 26, 2023
Everyone has an hour to kill right? The daily grind and that shitty boss that keeps checking over your shoulder to make sure you are filling out the "TPS" reports can cause anyone to have a meltdown, so let's take a break together!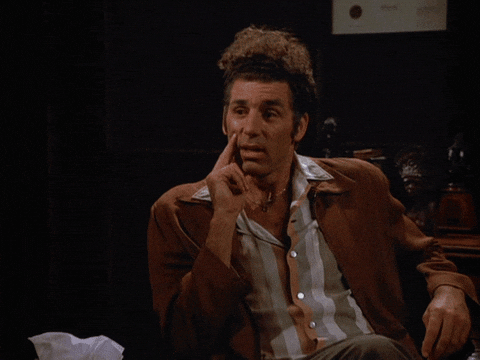 Last night on "Live from Machete Comics" the excellent Todd Kerns (Slash ft/ Myles Kennedy and the Conspirators, Age of Electric, Toque) stopped by to join a deep dive into all things Seinfeld!
Who are the top side characters on the show?
What episodes can't be aired now?
Are there any conspiracies around the show?
This and so much more for your eyes and ears!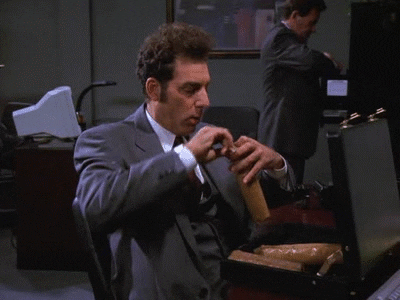 "Live from Machete Comics" can be heard weekly on the Crier Media Network and wherever you get your pods!
For all things Machete Comics please click HERE!
brentonontour
I tour the world and run concerts for a living..I'm searching for the world's best coffee and will share that journey here.. I will never watch a Fast and The Furious movie..Monster Trucks don't interest me but the band is really cool!